An EOP establishes detailed guidelines that are essential in protecting people and property.
Emergency Operations Planning
93% of companies without emergency plans that suffer a major data disaster are out of business within one year.
When emergencies happen, we will help the critical aspects of your business to keep moving.  Our team possesses advanced expertise in Business Continuity and Emergency Operations, both in the United States and around the world.  The process begins with a consultation that seeks to identify and understand critical aspects of your business.  We analyze existing Emergency Operations Plans and use industry data to research other vulnerabilities within your business.  We will then use a lens of resiliency and redundancy to design an Emergency Operations Plan that is customized to your risk tolerance.  This process concludes with a detailed Emergency Operations Plan, a list of ranked vulnerabilities (in order of imminent danger to your business), and mitigation recommendations.
Additional Services & Solutions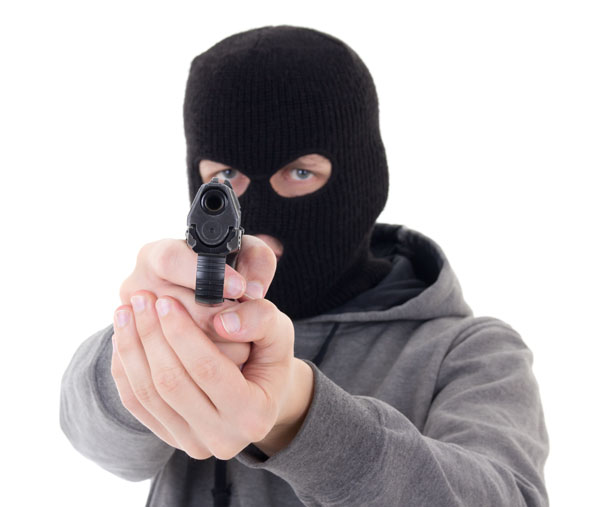 Active Shooter / Active Threat
Employees and clients are a company's most valuable assets. We help you protect them.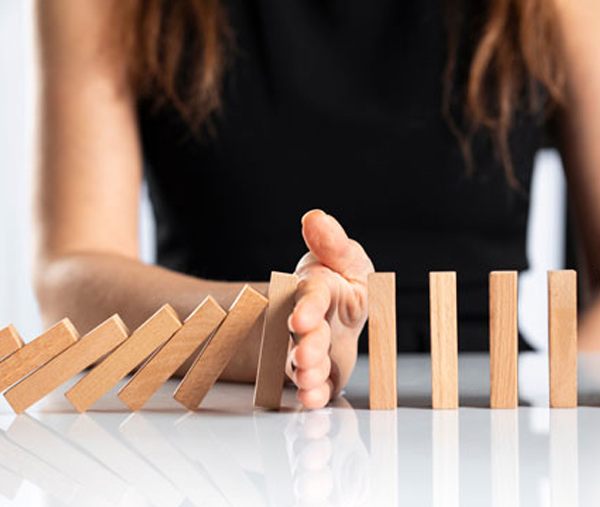 Business Continuity
Systems break down.  We'll help keep your running.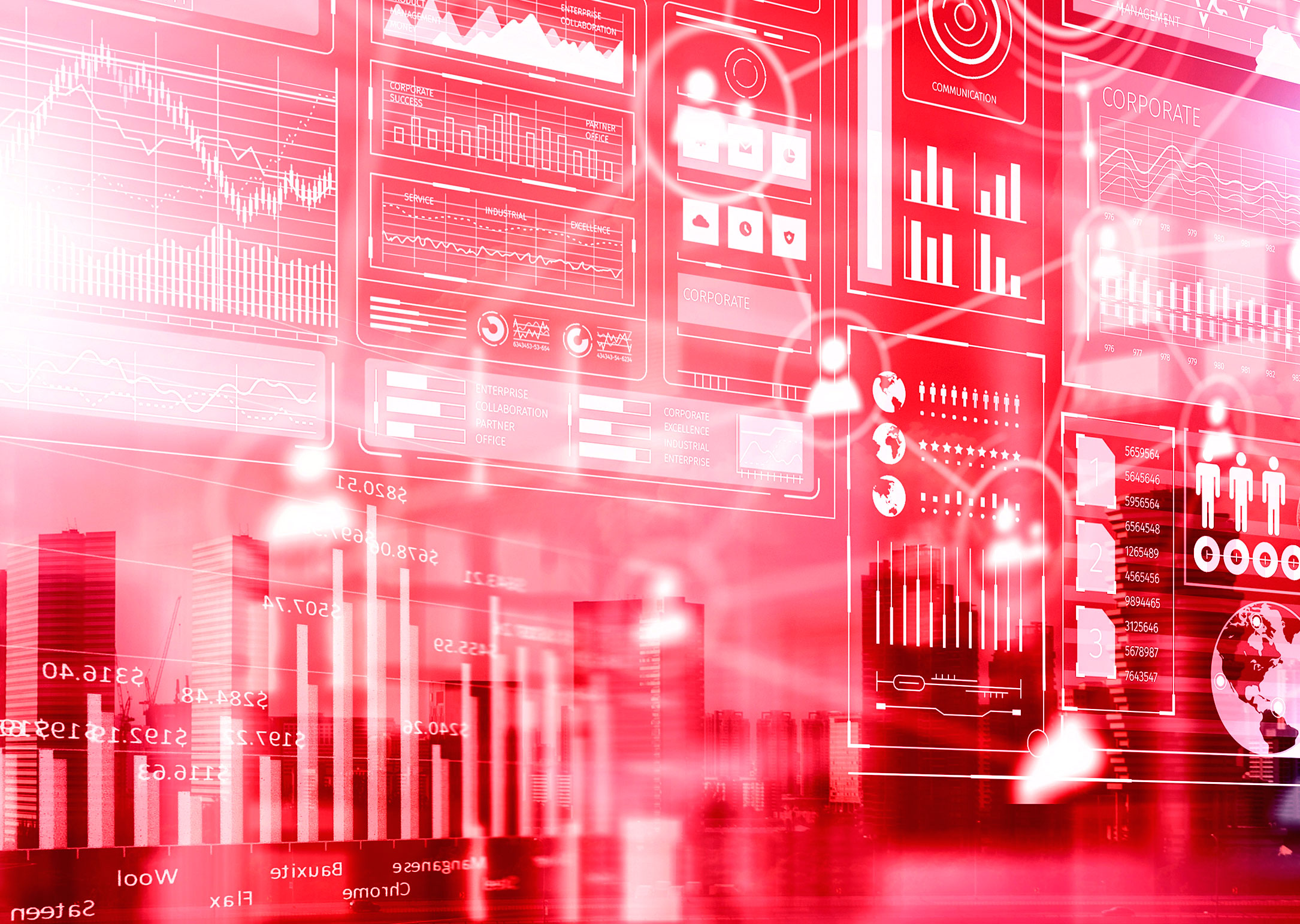 Cyber Security Assessment
From protection of persons to protection of facilities, we help you control access.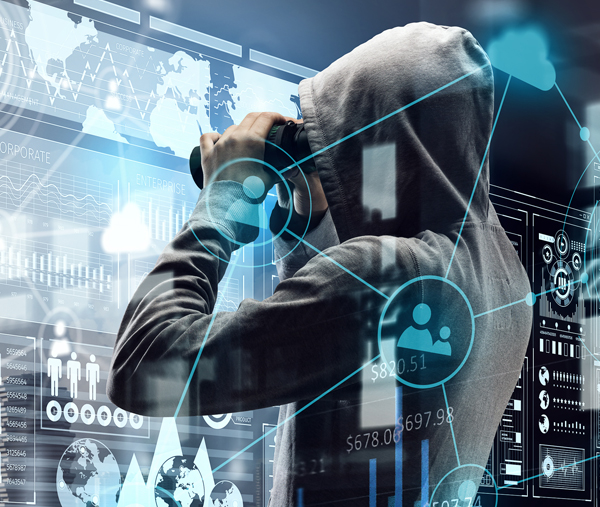 Physical Security Assessment
Physical Security is necessary to protect what is important to you.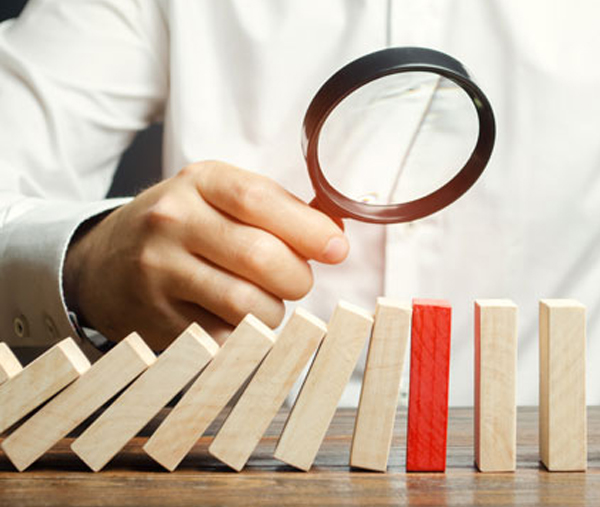 Risk Assessment
Risk is a part of life. Our job is to keep you informed of it.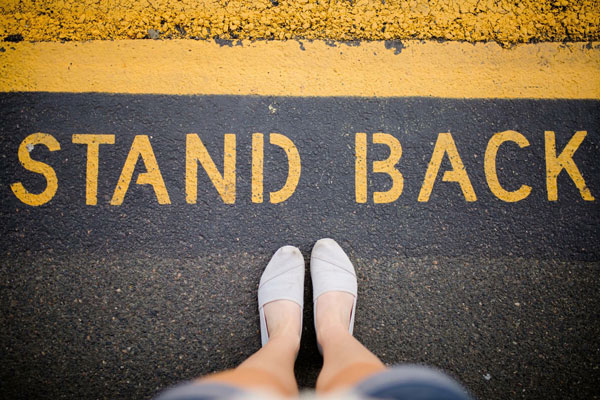 Safety Assessment
Your employees make your business run.  We help you keep them safe.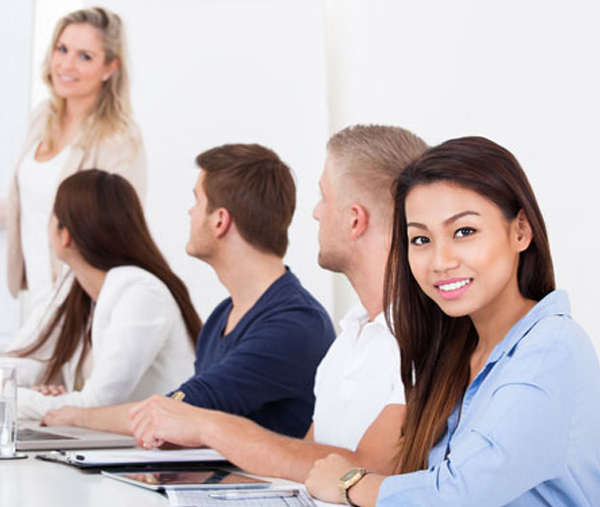 Custom Tailored Services
If your company needs custom exercises, solutions, or training, please contact us.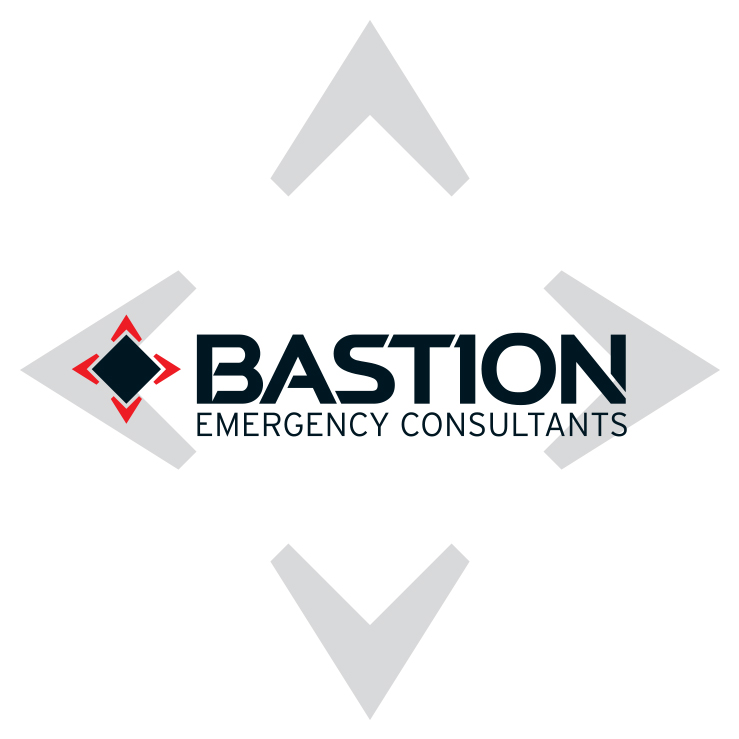 Contact us for a Free Consultation
Contact us for advice or a free consultation!
The time to prepare is NOW!