Risk is a part of life.
Our job is to keep you informed of it.
Companies that integrate risk management across their organization are associated with higher growth.
Awareness of risk is the first step toward mitigating it. Standardized Risk Assessments begin with a thorough consultation where our staff learns about your business and the issues that concern your team. These assessments can be holistic or specialized to focus on one area of interest. We then review feedback from the consultation stage with sector-specific data to identify areas that may have been overlooked. The process ends with a detailed report, time-bound recommendations, a reassessment timeline and training to integrate solutions into all areas of your business.
Additional Services & Solutions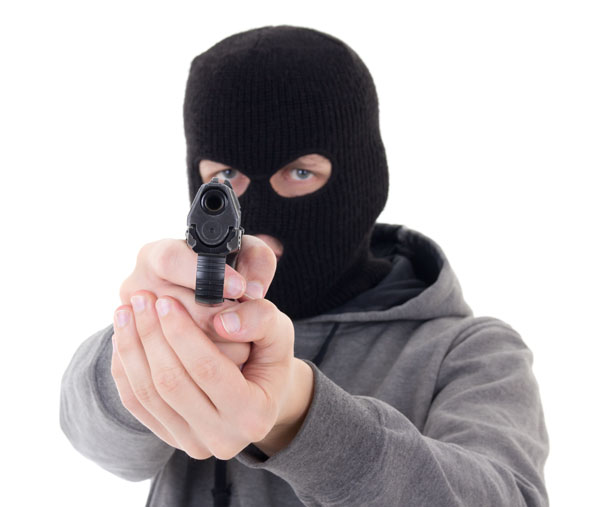 Active Shooter / Active Threat
Employees and clients are a company's most valuable assets. We help you protect them.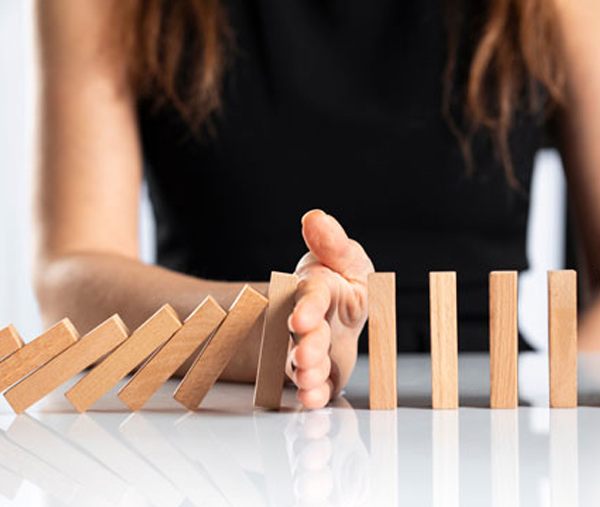 Business Continuity
Systems break down.  We'll help keep your running.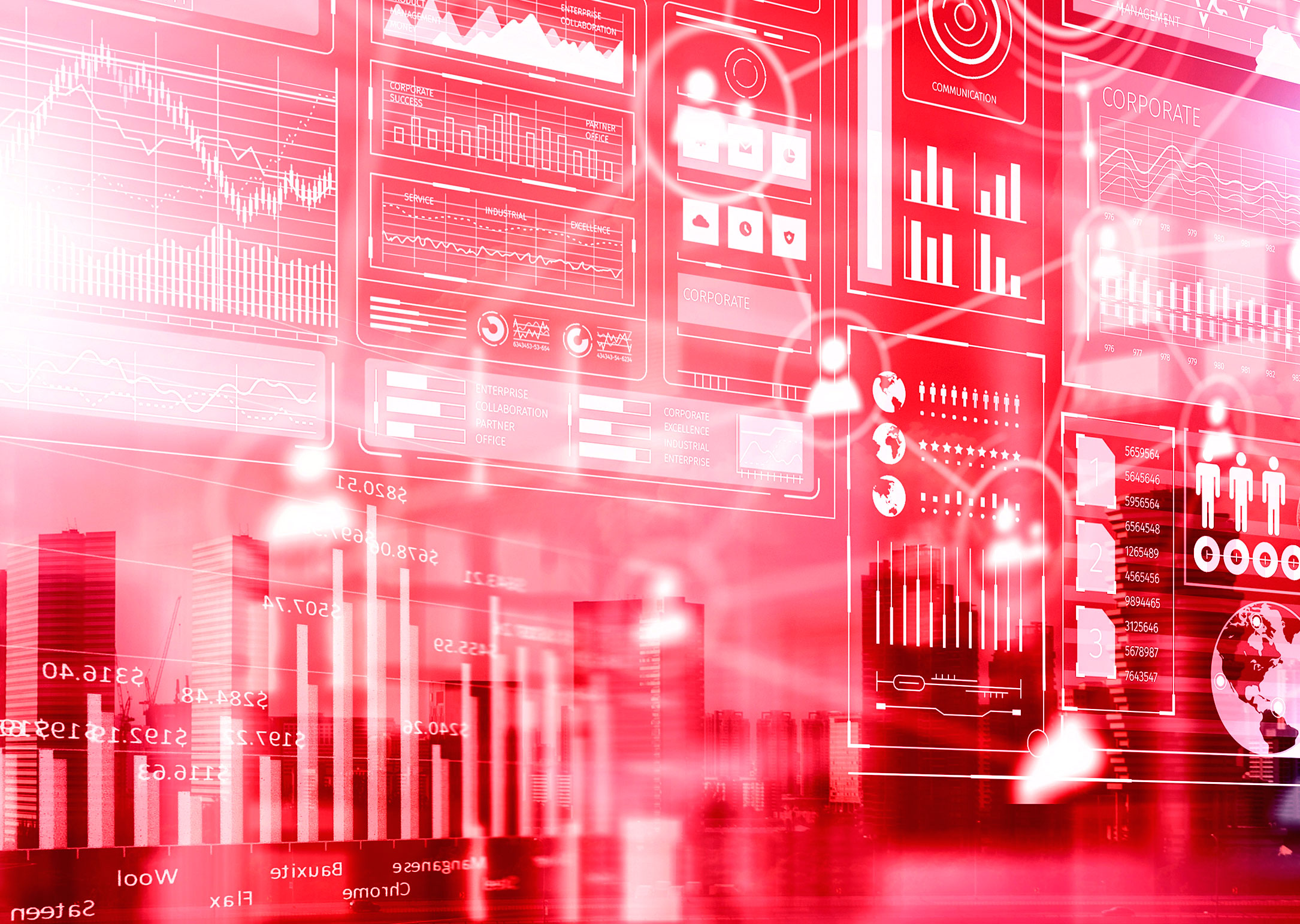 Cyber Security Assessment
From protection of persons to protection of facilities, we help you control access.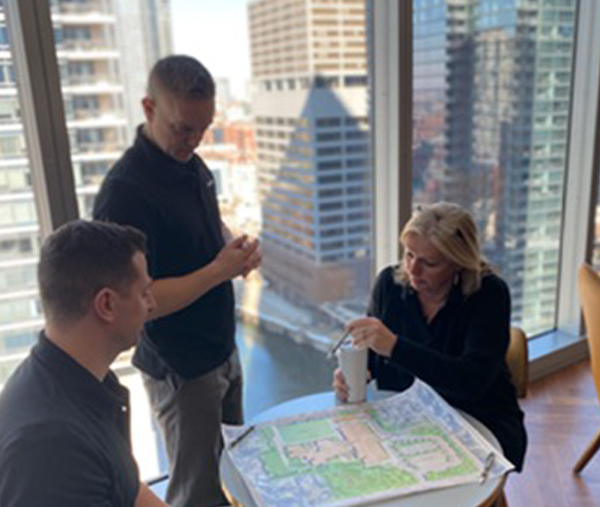 Emergency Operations Planning
Systems break down. We'll help yours keep running.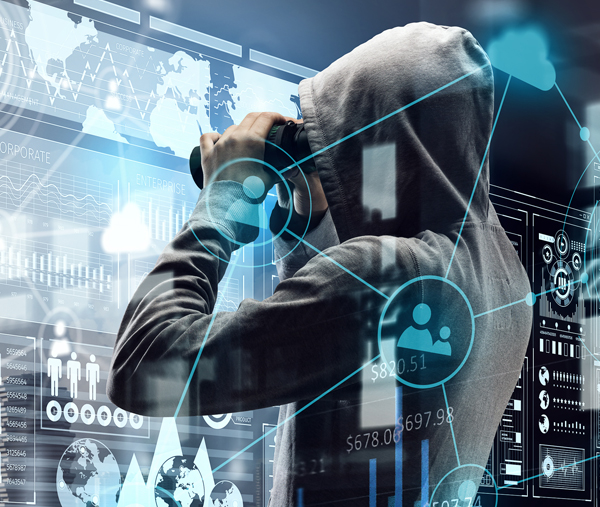 Physical Security Assessment
Physical Security is necessary to protect what is important to you.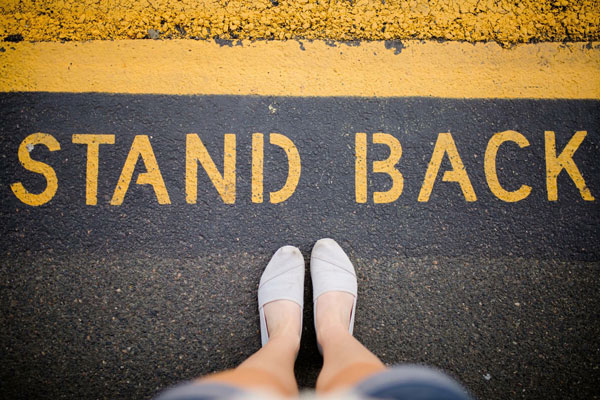 Safety Assessment
Your employees make your business run.  We help you keep them safe.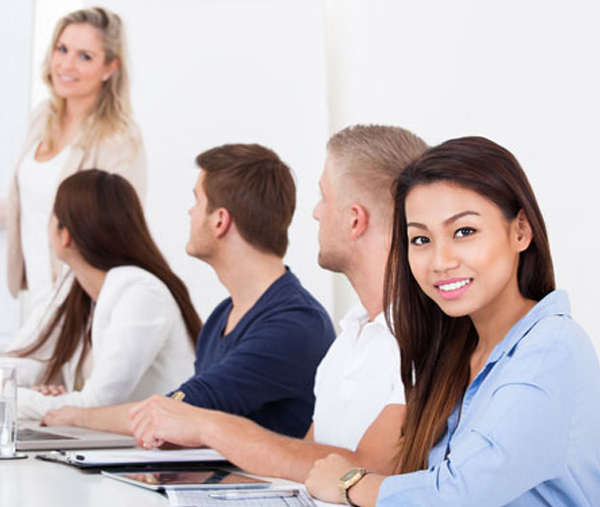 Custom Tailored Services
If your company needs custom exercises, solutions, or training, please contact us.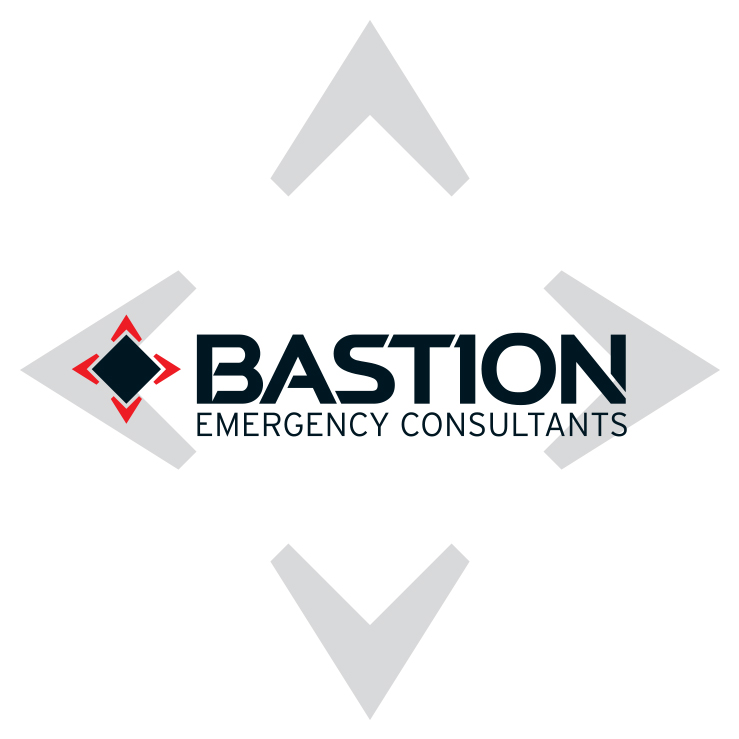 Contact us for a Free Consultation
Contact us for advice or a free consultation!
The time to prepare is NOW!