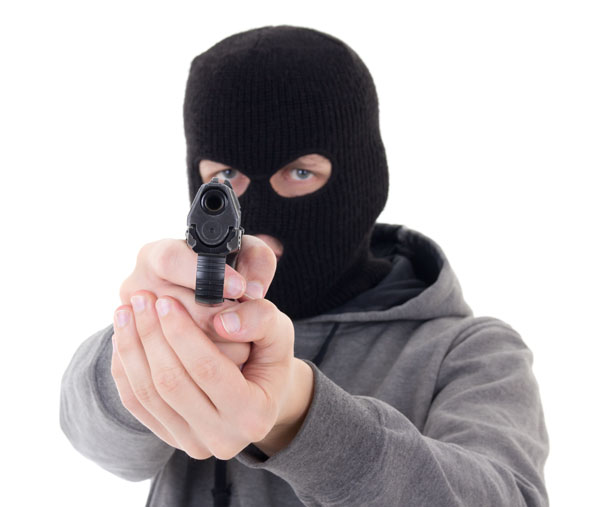 Active Shooter / Active Threat
Employees and clients are a company's most valuable assets. We help you protect them.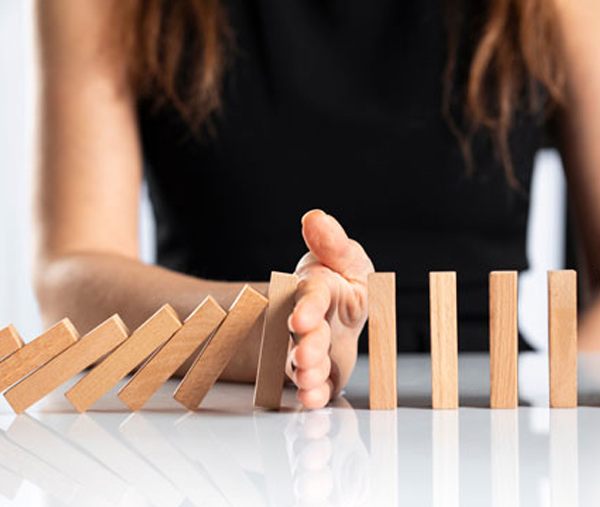 Business Continuity
Systems break down.  We'll help keep your running.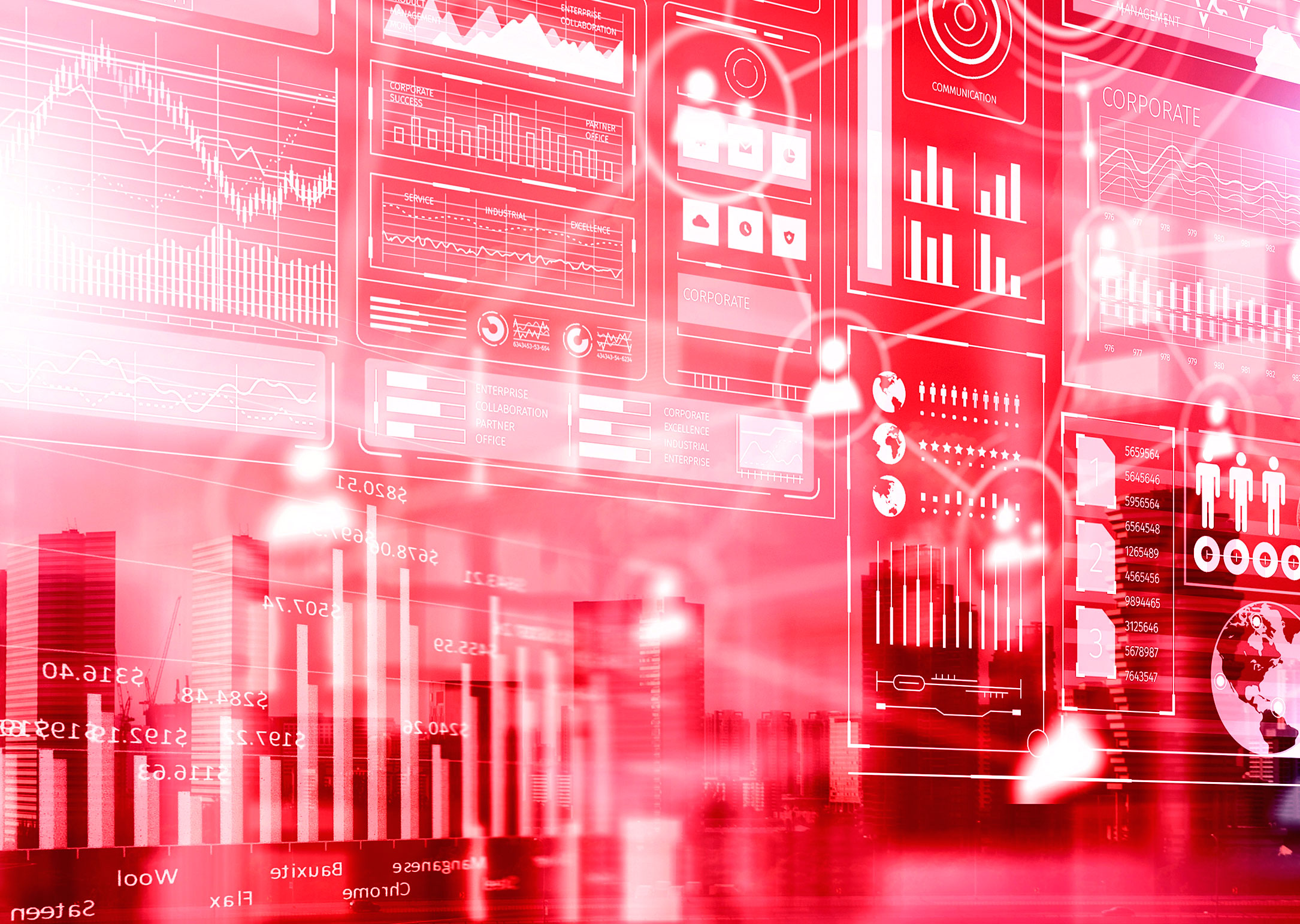 Cyber Security Assessment
From protection of persons to protection of facilities, we help you control access.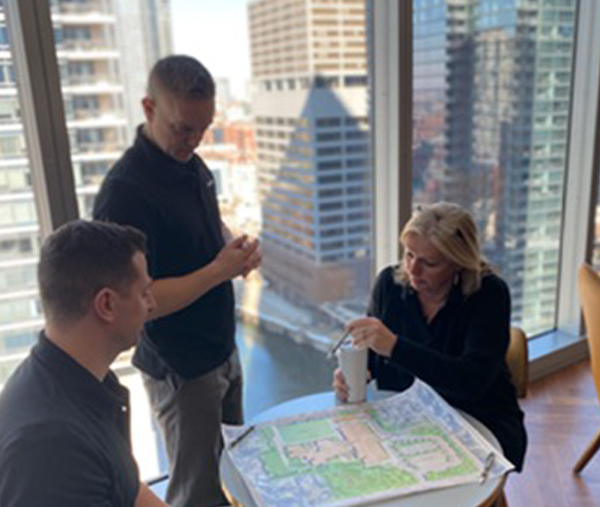 Emergency Operations Planning
Systems break down. We'll help yours keep running.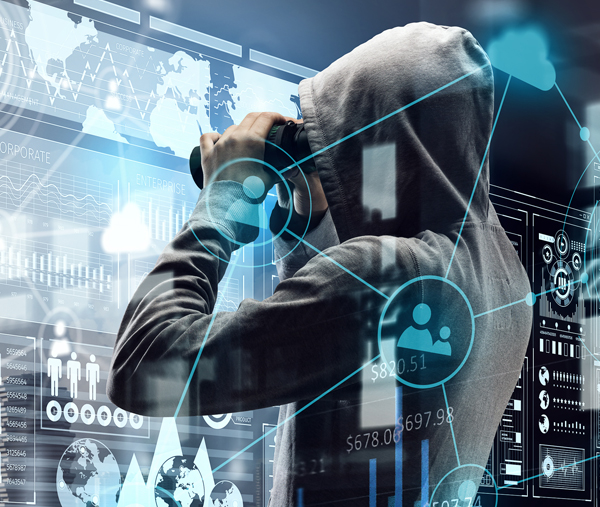 Physical Security Assessment
Physical Security is necessary to protect what is important to you.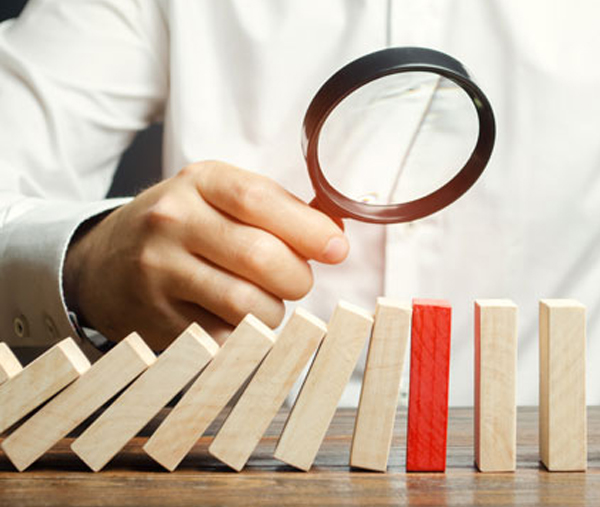 Risk Assessment
Risk is a part of life. Our job is to keep you informed of it.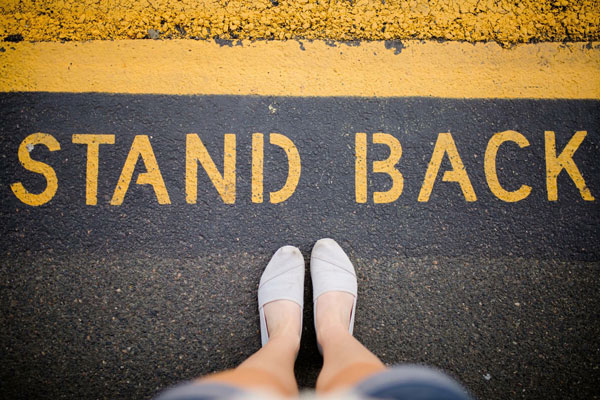 Safety Assessment
Your employees make your business run.  We help you keep them safe.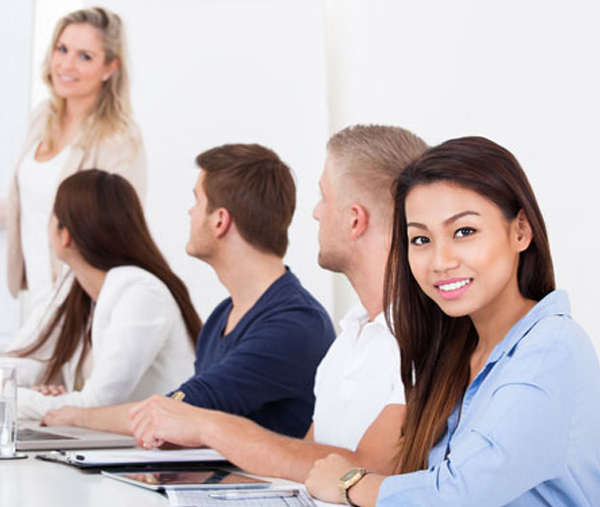 Custom Tailored Services
If your company needs custom exercises, solutions, or training, please contact us.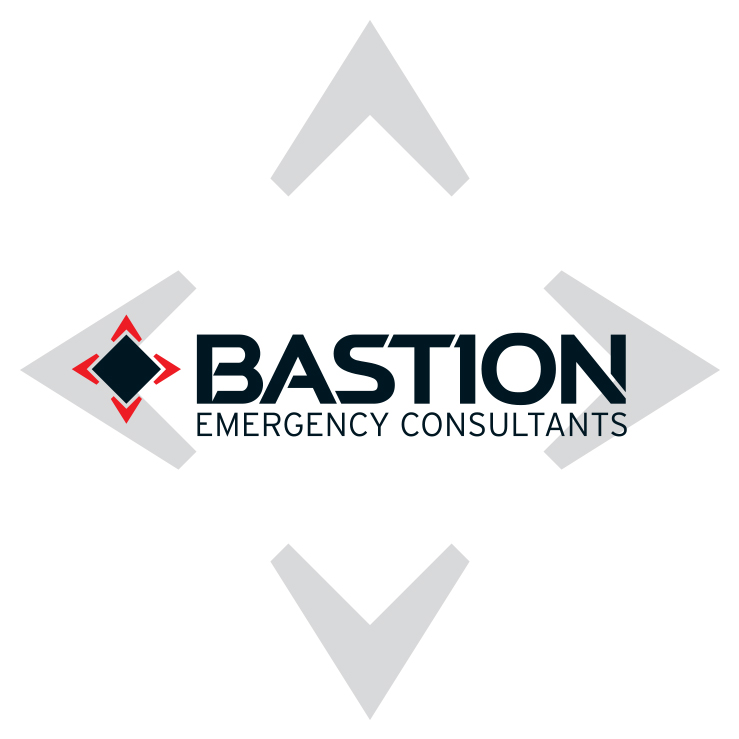 Contact us for a Free Consultation
Contact us for advice or a free consultation!
The time to prepare is NOW!