Safeguarding critical documents and information is essential for all organizations.
Cyber Security Assessment
95% of cybersecurity breaches are caused by human error.
Since the pandemic began, the FBI reported a 300% increase in cybercrime.  As of 2020, the average cost of a data breach is almost $4 million and it takes an average of 207 days to identify a breach.  There is even legislation requiring companies to secure their information, such as the 2020 California Consumer Privacy Act (CCPA) and the European Union's 2018 General Data Protection Regulation (GDPR), with similar laws and regulations being introduced around the world.  Teaching all personnel how to protect against cyber-attacks is crucial for the survival of your organization.
Additional Services & Solutions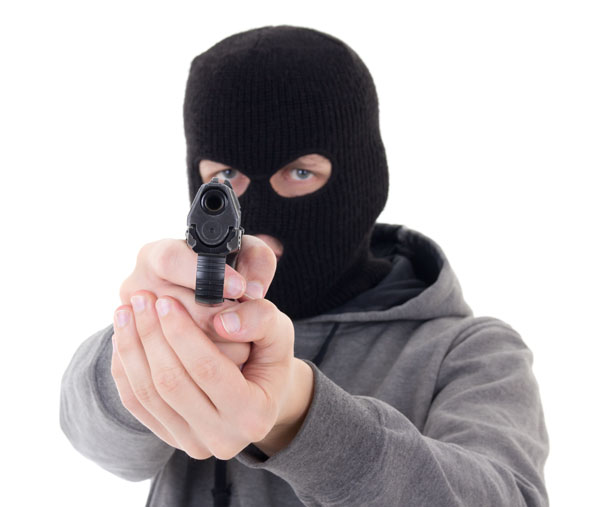 Active Shooter / Active Threat
Employees and clients are a company's most valuable assets. We help you protect them.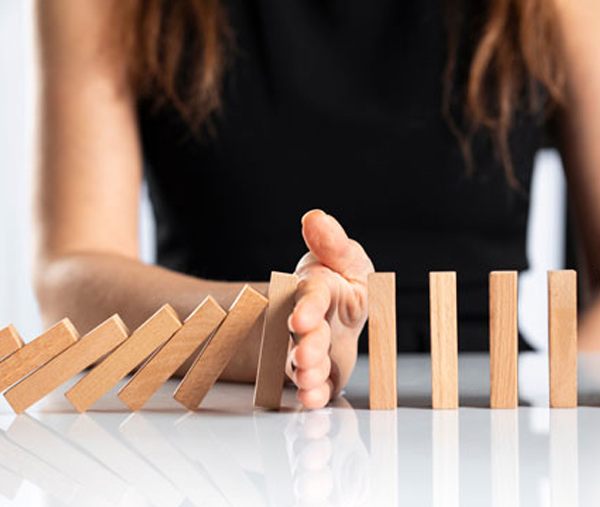 Business Continuity
Systems break down.  We'll help keep your running.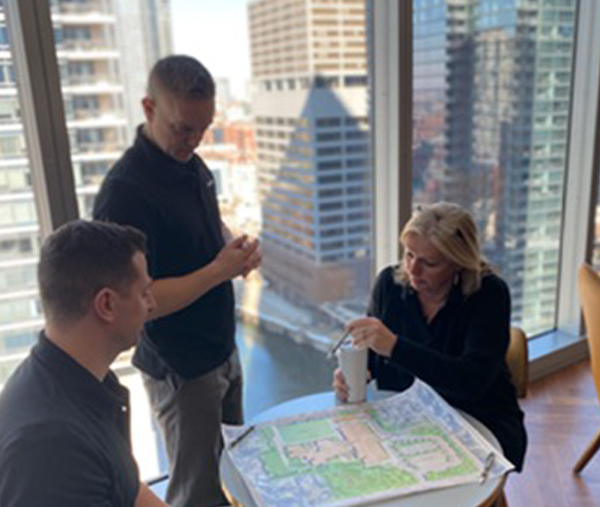 Emergency Operations Planning
Systems break down. We'll help yours keep running.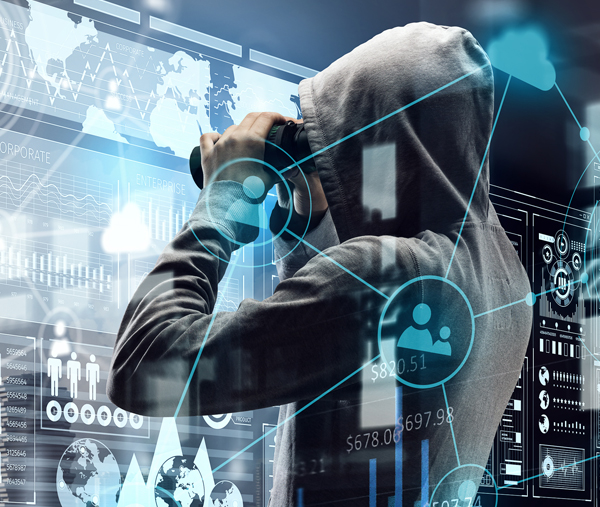 Physical Security Assessment
Physical Security is necessary to protect what is important to you.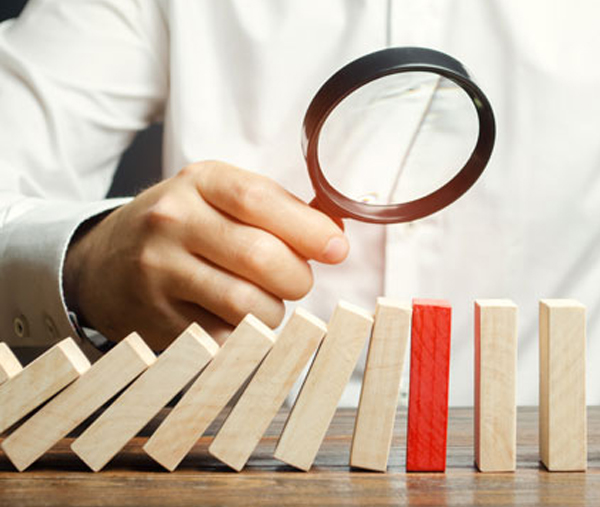 Risk Assessment
Risk is a part of life. Our job is to keep you informed of it.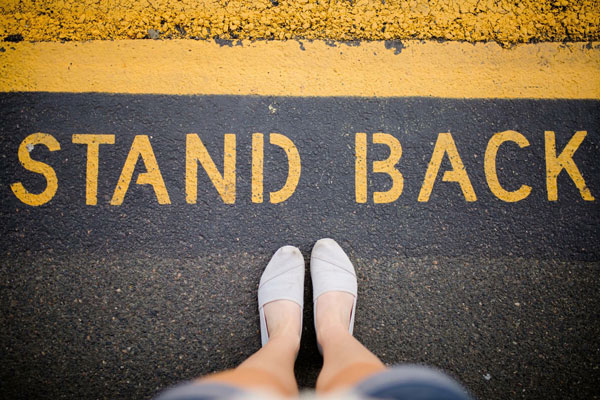 Safety Assessment
Your employees make your business run.  We help you keep them safe.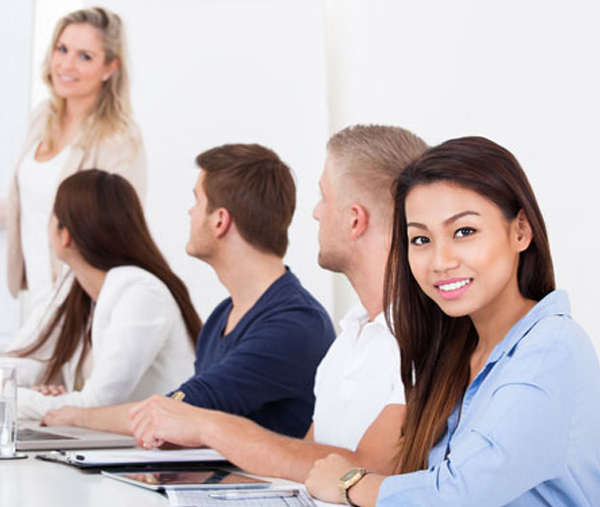 Custom Tailored Services
If your company needs custom exercises, solutions, or training, please contact us.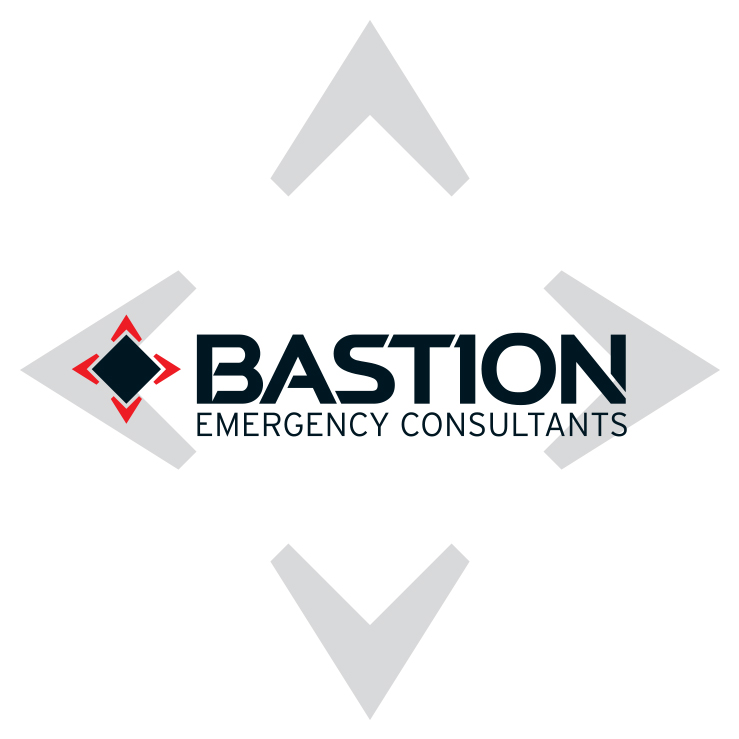 Contact us for a Free Consultation
Contact us for advice or a free consultation!
The time to prepare is NOW!